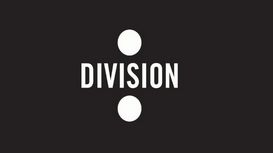 Division was a happy accident, started by two best friends, Zac Leeks and James Sherry. We both met through our local music scene, formed a band and attended every gig throughout the early 1990s

together. We then went on to work together at various companies including the A&R department at Mercury Records in 1994, Peoplesound.com in 1999, magazines such as Kerrang! and Metal Hammer and various PR companies throughout that period too.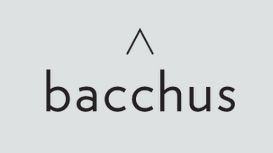 There is nothing formulaic about a successful public relations strategy. We know that each of our clients has put a herculean effort into creating and developing their brands. We also know the amount

of time and thought we'll need to invest in sculpting the right strategy for each client. This invariably involves hours of in-depth research, brainstorming, reaching out to our network, and lots of time listening to the client.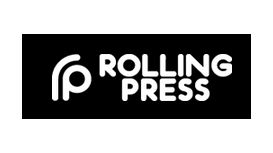 In an area where music PRs increasingly seem to know little and care little for music, Lee adores music, so much so that when Lee recommends something, I listen. If I had a record out, he would be

doing the PR for it. I have also been impressed by his ability to think things through and contribute a useful overview.
We bridge the gap between social and news media with campaigns that capture the imagination and have everyone reaching for the share button. Founded in 2001 we made our name in media and entertainment

dealing with tabloid reporters, big media corporations and showbiz stars. As media became social, so we adapted our tactics with a creative, content-powered approach that has delivered stand-out fame for our clients and filled a medium-sized trophy cabinet.
---
Show businesses near Ladbroke Grove