Recommended Public Relations Consultants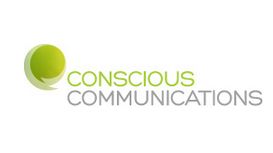 Conscious Communications is a Cambridge-based public relations and marketing firm, with a conscience. We combine strategy development and creative execution through external and internal

communications, copywriting, and digital marketing support, achieving positive and tangible results for our clients.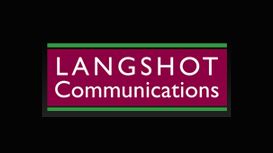 We are a Consumer Leisure PR boutique - based in Surrey, with clients situated all over the UK. Specialising in all aspects of consumer electronics, gadgets/innovation, entertainment/the arts,

toys/games, fitness/brain training, education and craft, each of our client-facing team members have at least fifteen years' experience in these markets. We're happy to work on a retainer or project basis, as consultants, or we can just write copy for you! We're reasonable in cost and always keep to budget.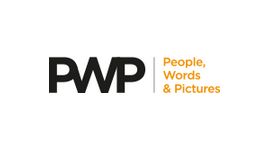 People, Words & Pictures (PWP) Ltd is an award-winning public relations consultancy, providing high quality editorial and strategic communications. Launched in 2008, it is run by director Jonathan

Cross, a former local and national newspaper journalist and in-house PR practitioner. The consultancy has won many industry awards including a hat-trick of gold awards from the Chartered Institute of Public Relations (CIPR).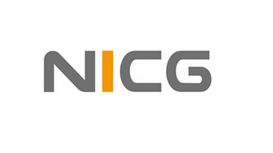 We have been successfully advising international corporations and governments operating inside and outside China, as well as Chinese private and public sector businesses on their national and

international strategy. We provide tailored solutions for all our clients to overcome the challenges of operating in China and international markets, and increasing their chances of success.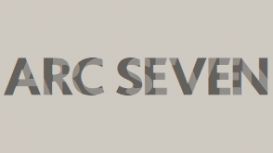 We offer quality communications counsel to build, enhance and protect the reputation of your organisation. We help our clients succeed because we understand implicitly the direct correlation between

reputation and the bottom line. A good reputation is the power to change behaviours, to sell more, campaign successfully, increase fundraising, amend legislation, sell your business, win new clients, tap into emerging markets, and the list goes on.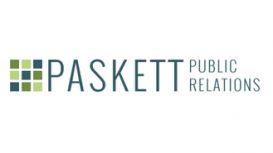 Since then it has grown into the UK's leading specialist gardening PR agency, working with household names such as Wilkinson Sword, WOLF-Garten, Briggs & Stratton, Expert Books and Mr. Fothergill's

Seeds. As specialists we know the gardening industry and its media inside out, which helps us to deliver effective, imaginative and successful PR campaigns for our clients.
We bridge the gap between social and news media with campaigns that capture the imagination and have everyone reaching for the share button. Founded in 2001 we made our name in media and entertainment

dealing with tabloid reporters, big media corporations and showbiz stars. As media became social, so we adapted our tactics with a creative, content-powered approach that has delivered stand-out fame for our clients and filled a medium-sized trophy cabinet.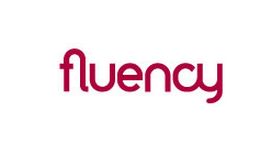 If you want to build your business in a cost-effective and compelling way, Fluency, the small PR agency with huge experience, can help, creating awareness for your brand in just the right places.

Whether you're running a school, a product company or a service business, aiming your PR campaign at consumers or businesses, we'll create a PR plan to give you great results.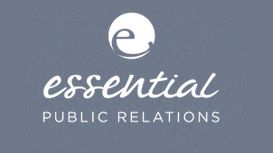 Essential Public Relations was founded by Julie Jackson who has extensive local knowledge and public relations' experience. Julie has provided services for clients in the public sector, health

industry, charities, an online retailer and a training organisation. Prior to starting Essential Public Relations, Julie worked in local government, working closely with private sector businesses on major leisure, planning and environmental projects.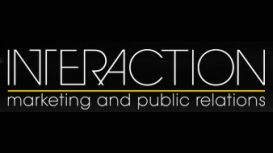 As an independent full service public relations and marketing consultancy specialising in healthcare, we give you access to an innovative strategic and creative team informed by the experience of more

than 20 years. With an unwavering focus on outcomes and a strong team of talented professionals in relevant disciplines across all media, we take a holistic approach to meeting your business objectives. Our only vested interest is in solutions that work.