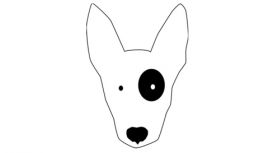 With an established track record in combining the strategic with the creative to create impactful integrated campaigns – from brainstorm through execution to evaluation.
Sector experience spans consumer, entertainment, nutrition, financial, FMCG, automotive, government and issues. This has led to a broad understanding of both B2C and B2B communications.
If it's digital PR you're looking for, check out my online credentials, which includes sixteen years designing websites coupled with my role as Digital and Creative Director for a top-five global advertising and communications group.
Services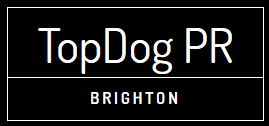 My as yet unpatented Holy Golden B.H.A.B.P.I. Rules of media relations:
1) Be familiar with the media landscape ;
2) Have an idea what kind of stories will appeal to individual media ;
3) Appreciate different journalists' agendas ;
4) Be equally comfortable selling in a story to FHM as to the FT ;
5) Package the story to make it as appealing as the last Rolo ;
6) If they say no, replace the receiver, alter the story slightly and call again using a seductive female voice.
One of my most enjoyable times in PR involved working two days a week selling-in FHM's 'High Street Honeys' to the tabloids, and spending the remaining three days selling in European broadcast news interviews with TIME Magazine journalists embedded with the coalition troops in Baghdad.
I had an equally fun time hired to carry out freelance media relations in every department of Hill and Knowlton's London office over a period of two years. I worked on everything from All-Bran to kangaroo meat.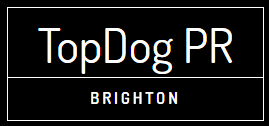 Internet PR, online marketing, digital communications, SEO…there is no clear differentiation, but it all essentially boils down to how your brand is portrayed across digital platforms.
Conversations are going on about brands on a daily basis, and information travels fast. Consumers write about experiences, and these opinions are quickly indexed by search engines.
Whether you choose to take part in these conversations is up to you, but peer-to-peer communication is the most powerful and trusted behavior changer in existence. Control has been taken away from traditional media owners and consumers have gone from being end-users to being active participants in content, and therefore knowledge creation.
Your brand is no longer represented only on your website, coupled with that, it's constantly changing, being reflected in blog posts to Facebook comments, to customer reviews, and forums and microblogging.
Reviews and Ratings
We do not have any reviews about Bill Hunt Public Relations available right now.