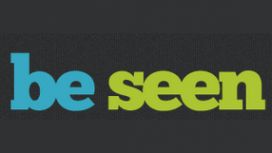 At value for money rates. Everyone has opinions about the organisations they come into contact with. These perceptions will drive their decisions about whether they want to work with you, shop with

you, recommend you and support you. Effective PR can help shape perceptions by communicating and building relationships with your stakeholders. Successful PR is all about knowing your audiences; clearly defining your messages; and knowing how best to get those messages, to those people.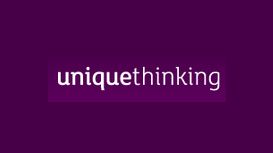 We work across a number of sectors including leisure, hospitality, retail and business to business, providing regional and national PR campaigns and social media engagement. If you are looking to

increase your exposure and attract sales we offer a range of services including PR campaigns, design and digital & social.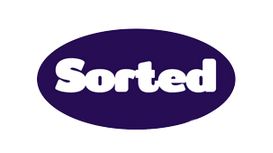 We understand what a minefield PR can be - after all, as journalists we'd been on the receiving end of it for many years! We're proud of the fact that many of our team are "poachers turned

gamekeepers" because that means we understand perfectly what the media want, how it works and how to ensure that the right messages are conveyed.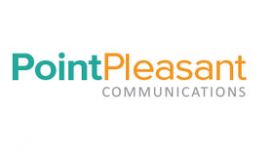 Point Pleasant Communications is a results-led Public Relations consultancy offering a full range of services to businesses and public sector organisations. Based at St Peter'sWharf  in Byker, just

two minutes from the centre of Newcastle upon Tyne, we offer a dedicated media relations, copywriting and brand consultancy service to the public and private sectors.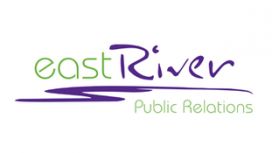 Set up in 2009 by PR and marketing expert Sue Reay, who has 18 years' experience working in house and agency side. East River works closely with its clients to deliver creative and forward thinking

campaigns that meet corporate and marketing objectives. We're a small, close knit team who specialise in food & drink and outdoor equipment communications. We're based in Newcastle's newest creative hub, Toffee Factory, and work closely with neighbouring digital and creative companies.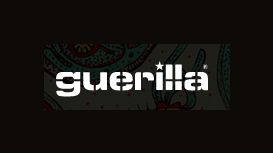 We opened our big black door for the first time back in 2002. Since then our aim has been simple - to work harder and smarter to provide the right ideas in the right places to achieve our clients'

aims. We are not specialists in one thing. Or even two. Our skilled and passionate team have a wealth of experience in all areas of marketing that can support you on any project. We'd love you to join us on a long and interesting journey!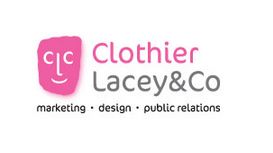 As a leading North East PR firm, we specialise in marketing and event management, brand marketing and corporate redesign. Working closely with our clients, we listen to the issues that guide the shape

of day-to-day business activities; long term aims and short term objectives, and develop a tailor-made strategy for each organisation.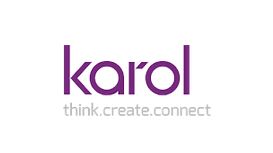 Karol Marketing is a full service PR and marketing agency which specialises in taking business and brands, and helping them get where they want to be. We pride ourselves on our creativity and our

commitment to going the extra mile for all our clients. That's why we've been named PR Consultancy of the Year five times by the Chartered Institute of Public Relations (CIPR) and have more than 70 industry awards under our belt. We love to talk, so get in touch!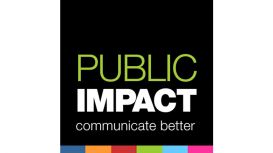 Public Impact is a branding, campaigns and public relations agency. We help businesses, local authorities and not-for-profit bodies improve and communicate their brands. We work with our clients to

help them meet the challenges of their business. We do this by developing engagement strategies that innovate and inspire, but more importantly drive business forward.