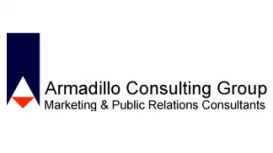 Armadillo Consulting Group is a business consulting firm headquartered in the UK with a global network of affiliates. We support our clients in making decisive improvements in their direction,

performance and profitability. Effectively communicating with all target audiences - be they customers, suppliers, Governments, shareholders or employees - is fundamental to the sustainable success of any organisation. At Armadillo Consulting Group, we support our clients in achieving this critical objective.
This is the bedrock of our spread of disciplines. From the experience of operating campaigns on behalf of major corporations like BSi, British Steel and The Daily Telegraph, across to key brands and

services such as Walkerswood, Tia Maria and Renshaw, the extent of our experience spans five decades, and can truly be said to be second to none.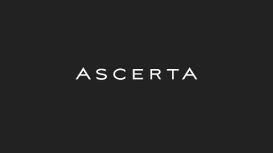 Our discreet online reputation management service can help individuals, public figures and big brands as well as PR, legal and marketing agencies seeking to clean up search results from negative

content. Protect your business from negative SEO attacks or clean up potentially harmful backlink profiles in order to recover from link based penalities such as Penguin using our link monitoring, analysis & detox services.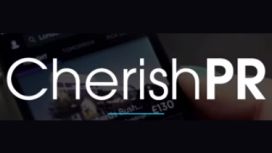 We are one of the world's outstanding small PR consultancies and a significant partner to some of the UK's biggest and best known brands. As an independent agency operating at the heart of the digital

economy, we help our clients to shape their communications for the digital age. We are equally at home working with big brands on social influence or with innovative new businesses on print and broadcast media relations.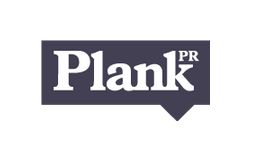 Plank PR is a communications agency specialising in the publicity of production companies, television programmes and presenters, and their associated merchandise whether it be books, apps, events,

products, corporate or charitable associations. Set up by Director, Louise Plank, in 2005, Plank PR has a team of five publicists who are experienced in providing a comprehensive publicity service.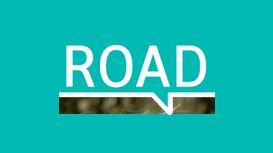 ROAD is a healthcare PR and medical communications consultancy. We specialise in key sectors across health and wellbeing markets - from medicines and medical technology, to hospital services, public

health, the NHS, self-care, OTC and the science of beauty and aesthetics. Our purpose is to find and exploit the key motivating factors for individual stakeholder groups and decision makers, then start a conversation to drive a change in their understanding, attitude and behaviour.