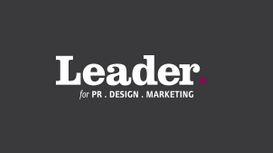 A highly experienced team of communications professionals, we work across the disciplines of PR, design, online communications and marketing. The first is something that many consultancies claim but

few deliver - that every client who works with Leader always benefits from the expertise and insight of a hands-on director.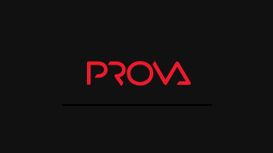 Whether you're a successful multi-national looking for a fresh approach to develop new market opportunities, or a brand new organisation with a brilliant idea you want to launch to market, we can

provide the strategic approach to give you a real edge. We do this by exploiting powerful PR thought leadership campaigns and award-winning social media expertise, as well as delivering international brand development strategies and winning sales collateral.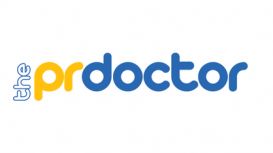 The PR Doctor is run by Claire Salmons, a PR professional with 20 years' experience in PR and marketing gained in London. As senior publicity manager for the Inland Revenue, she achieved success, plus

one or two awards, for her support for the self assessment and taxback campaigns.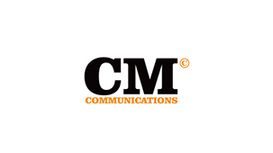 We have the know-how to get your message to hit its target. Campbell Marsh's professionally qualified and award-winning team provides a full design, marketing and PR service, adding value at any stage

in the business life cycle - from strategy and branding to design and marketing. We have a wealth of experience and we've worked for some of the leading businesses in the sectors we work in.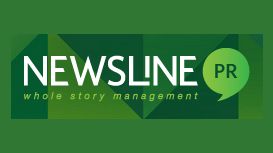 Newsline Press & Public Relations is a full service agency which prides itself on retaining its clients - some of whom have been with the agency for 10, 15 even 20 years! Established 35 years ago,

Newsline has a mix of public relations professionals, former journalists and marketing specialists, who combine to provide clients with creative campaigns that bring results. It is a 'no frills' agency that believes in getting on with the job, not just talking about it.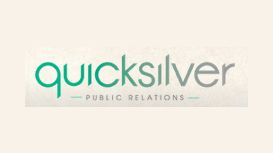 So, you've been trawling the internet looking for a public relations agency to manage your most valuable asset - your reputation. Well done, you've found us! We deliver creative media, marketing,

social media and public relations campaigns that help raise your profile in the markets that matter to you.