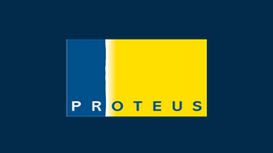 We excel in delivering strategic and cost effective communications that combine an unrivalled understanding of clients' markets with in-depth knowledge of the latest digital thinking and campaign

delivery. We have more than 20 years' experience in issues management, Business to Business (B2B), and infrastructure development PR. We create and implement integrated communications campaigns that consistently deliver outstanding results.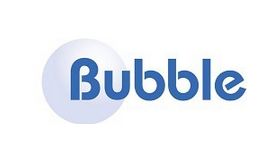 Public Relations is a marketing function that targets the press, predominantly with news stories and editorial copy and comment. Unlike advertising, in which a specific fee is paid for a specific

amount of space, PR approaches editors and journalists at all of the relevant titles, not just one. However, it is the decision of each individual editor as to whether they publish or progress a story or not.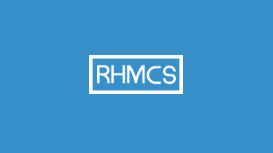 PR is about telling stories that will activate ears, eyes and brains outside your company. Step one is working out what stories you have and how best to tell them. It can help to have an independent

but informed expert with one foot inside your business and one foot outside. I can offer expertise based on 20+ years of PR experience with both established and start-up technology brands.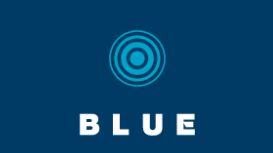 Thanks to our specialised expertise and wealth of experience, BLUE is the leading global PR and communications consultancy for shipping and marine, and energy and offshore industries. We are truly

passionate about the niche industry sectors that we work in which means that we are able to fully understand our client's businesses from within. This allows us to really maximise the opportunities available to clients which could otherwise be overlooked.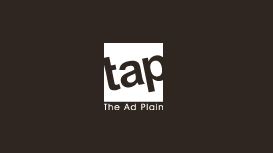 Public Relations can be an extremely credible and cost effective way of spreading the word. Integrated with new digital design, press and website applications, PR is as effective as ever at reaching

your audiences. A great piece of creative design, whether it be a brochure, direct mail piece or press ad can win over a customer sometimes long before a sales message is read or heard. With rapid advances in digital media, social networking and iphone apps, instant impact is more important than ever.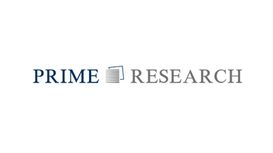 PRIME Research is a global leader in strategic communication research, making a difference at over 500 companies and brands around the globe. 100 project managers and 600 analysts in six research

centers in the Americas, Europe and Asia/Pacific constantly monitor, analyze and consult on communication trends in more than 35 markets around the globe in 15 business sectors. We make a simple promise.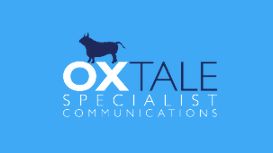 At Oxtale, we give you access to years of expertise in PR and communications, working with plcs, not-for-profits and SMEs with specific communications needs, including industrial sites, agribusinesses

and membership organisations. We will help you improve relationships and raise your profile with those most important to you - whether customers, staff, shareholders, communities, regulators, opinion formers or local government.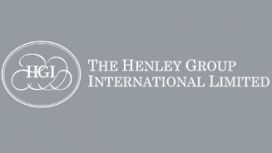 Whether you are looking for PR expertise developing a presence in the UK or overseas markets, building a corporate identity, handling contentious issues, undertaking press relations or building brand

equity in advance of a company sale - talk to the Henley Group.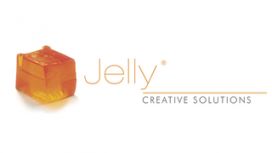 We act on behalf of some 70 clients, the majority of which are from across The Thames Valley and London. The majority of our work is from repeat business and, over the last 12 years, we are proud of

our high levels of client retention. Knowledge Jelly doesn't try to pretend to be all things to all people. We recognise that we can provide a better service by specialising in our areas of expertise.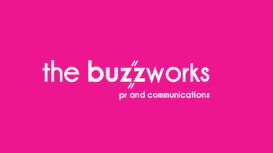 Buzz gets you noticed. Buzz builds awareness, brings new customers, launches new products, services and events and can influence opinion. Buzzworks organised a gala charity movie premiere of the

brilliant Brit comedy Beyond the Pole for the Oxford Community Foundation, attended by Helen Baxendale (Cast, and Executive Producer) and David L Williams (Director). Another great year for the Blenheim 7k. Over 900 runners registered to race round Blenheim Palace to race fund for local charities.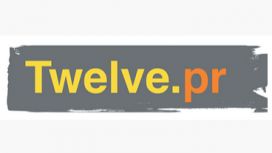 PR agency life has always been fun, vibrant, demanding and challenging, yet even as we enjoy unprecedented change in the media landscape, our Twelve Founding Principles remain as true and relevant

today as they were when we first opened for business back in 1996. These include our twelve ideas, a commitment to strategic thinking, sound writing, strong evaluation and well-trained staff.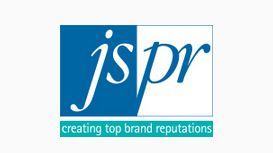 Our multi-specialist public relations consultancy creates top brand and corporate reputations. Strategic counselling and creative lateral thinking bring our clients' business plans to life. Our client

portfolio covers a broad cross-section of market sectors. We work at all levels - locally, regionally, nationally and internationally - co-ordinating PR campaigns across the UK, Europe, Africa, the Middle East and Asia Pacific.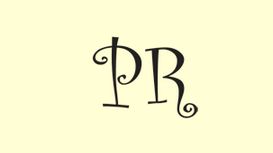 Piece of Cake is a small public relations and events agency, so small in fact that it consists of just one permanent member of staff. Me. Bridget Stott. I'm a consumer PR consultant offering creative,

versatile and carefully tailored campaigns to drive your media relations, business communications objectives, publicity or event forward. So if you think you have an exciting story to tell or an event or launch, I'd love to hear from you.
If you're looking to put your business in the spotlight and increase performance through strong communication and positive exposure, you've come to the right place. With several locations in the

Southeast, The Milk Round is a trusted communications and public relations agency that can provide you with an effective route into the right forums, blogs, websites, publications, television programmes and radio bulletins that serve your industry and local area.