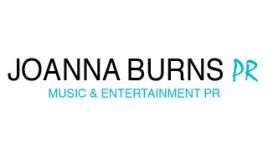 Joanna Burns was Head of Press for Epic Records and guided a very successful Press Office and team of PRs. She was also Senior Executive at Epic. Joanna looked after Michael Jackson's PR for 10 years,

Celine Dion's PR (which she still does now), plus many other high profile acts at the time of her reign at Epic Records.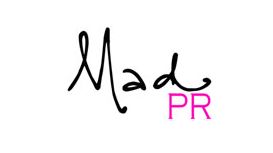 With the industry as fast paced as ever, you need reactive PR that shouts about your brand! As a MAD PR brand we offer a great package of promotion just for being our client! Get blogged, tweeted and

facebooked! Be part of our open office and press events! We tell press and the rest of the world all about you, be a brand we can shout about! Our services come as packages with added extras to tailor to your brand!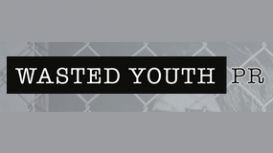 Wasted Youth PR is a leading, award winning collective, providing a unique public relations service across the music, art and entertainment industry. We believe in strategic, creative and intelligent

campaigns that truly reflect the artist and build their career with vision and integrity. We are honoured to have broken some of the most exciting and poignant artists of the decade, as well as maintaining the global profile of some of the biggest in the world. We specialise in online and print media.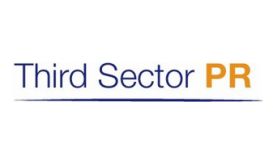 We are an award-winning Public Relations consultancy and have been offering the wide spectrum of communications techniques for over 20 years. We focus primarily, but not exclusively, on the

not-for-profit sector both in the UK and overseas. Celebrity TV presenter Jeff Brazier, a familiar figure to many from ITV's This Morning, 'broke ground' on the site of a new £13 million Ronald McDonald House in central London.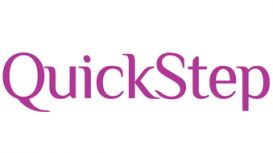 QuickStep PR specialises in achieving quality, targeted editorial coverage for clients seeking to raise market awareness, profile and presence. Results are achieved through a careful understanding of

a client's needs and objectives, matched with expert knowledge of the target media: who they are, what they want, when they want it and how.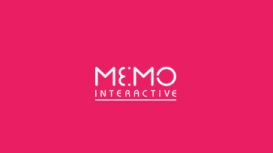 The team at Me:Mo Interactive has extensive experience in planning and executing a wide range of successful press campaigns, with a particular emphasis on Lifestyle & Restaurant PR. This experience

means we understand how the media works, and how to deal with it. Our strategic press campaigns are thorough, contemporary and underpinned by thoughtful, creative thinking.