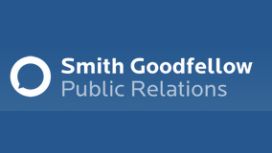 The SGPR team believe strongly in building a community that not only supports environmental causes, but also humanitarian ones too. For 2014-2015, we jumped on board the Many Hands fundraising

campaign where small and growing businesses pledged to raise a minimum of £1,000 to support the development of Royal Manchester Children's Hospital (RMCH) to alleviate the suffering of children on the burns unit by improving their environment and equipment available to them.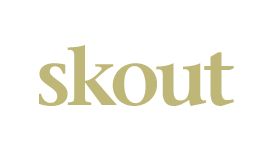 In the final part of series of our five secrets of natural storytelling, we look at how it can help deliver bang for buck. PR often gets a bad reputation for being all about expensive stunts and photo

shoots, and yes if a clever stunt or glossy portfolio of images helps you to achieve your PR objectives then it's likely to be money well spent. However, if you're marketing or PR budget doesn't quite stretch to such gimmicks, how can you ensure that your budget works as hard as possible for you?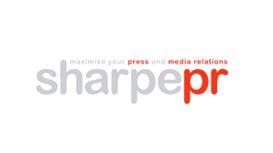 Using our skills to create and produce powerful messages, we design and execute successful campaigns, events and press coverage, whilst understanding your business and your target audience. SHARPE PR

works with a team of creatives, journalists, copywriters and marketing consultants with proven track records, to provide the best possible marketing mix.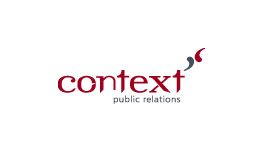 We believe you can only deliver true value to a client if you make the commitment to specialise in their market. We can never be as expert as our clients but we can save a lot of time, effort and

frustration by our commitment to one market sector. The knowledge we gain from working across the technology sector enables us to offer valuable insights to tech clients as well as giving us the edge when talking to specialist media and key influencers on your behalf.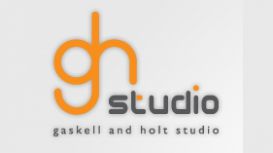 gaskellandholtstudio.co.uk
Gaskell and Holt Studio are a unique graphic design agency who specialise in creative design, advertising and print and are based in South Manchester town of Macclesfield cheshire. Take a piece of

printed material, such as a leaflet, or think of the most elaborate brochure you've ever seen. We can create that, from the original idea through to design and artwork to final printing. The same applies to corporate identity design, press advertising, electronic media and exhibitions.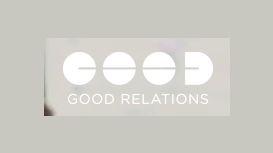 We're Good Relations - a leading PR and brand communications agency who believe good business matters. We specialise in what we call 'Contagious truthtelling' - helping brands discover their most

powerful 'truths' and making them contagious. We believe truths made contagious have the power to change everything. We're recognised for our ability to develop communications approaches that bring about tangible change.