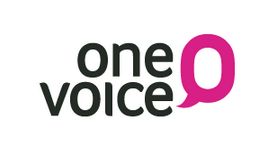 Exeter Chamber of Commerce dinner the 'annual highlight' - Exeter Chamber of Commerce celebrated the 10th anniversary of their annual Business Dinner in style this year with over 320 people attending

the prestigious black-tie event. One Voice managed the enti.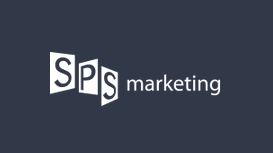 No matter how good your product or service is, if no one knows about it, you have a problem. If you have a business you need to tell the right people about it, at the right time. This means having a

high quality message, often across multiple media platforms. The more visible you are, the more you will sell. But because you have a business, sometimes it's difficult to invest the time and resources you need to get that message out. That's where SPS Marketing comes in.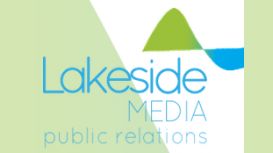 Great public relations is all about good contacts, it's about raising your profile, and protecting your image. After working in the local media in and around Exeter for almost 20 years, Lakeside Media

public relations proprietor Andrew Howard's contacts in newspapers, radio and TV are among the best in the area.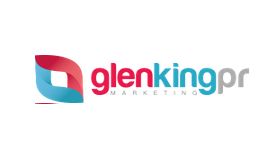 Glen King PR/Marketing Limited established in 2005, is a small, professional and friendly PR consultancy based in Exeter with clients across the South West. The company works with a diverse portfolio

of clients both large and small, across a number of market sectors throughout the regions Wiltshire, Somerset, Bristol, Dorset, Devon and Cornwall.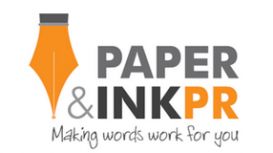 The team's collective background means Paper and Ink PR has a wealth of experience, a strong presence and a bulging contacts book in the South West and nationally. Paper and Ink PR clients vary from

charities (Oxfam and ShelterBox) to sports companies (Active Training World) to young adventurers (Mike Perham), retail (Edworthy Computing, South West Spas, Plantabox) and travel and tourism businesses (Mountain Chalet Company).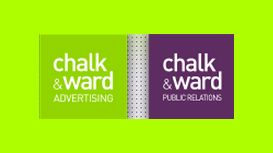 We're proud of our client base too. Many of the biggest names in the region and further afield look to us to guide them on their branding and communication strategy. They trust that we will look after

their interests whole-heartedly and know they will receive marketing, advertising, design, digital and PR advice from a team of down-to-earth professionals who are not award-seeking luvvies!