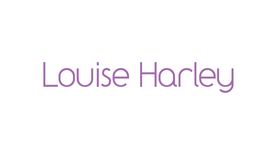 Over the last 25 years I have provided event management, PR and marketing support to a wide range of organisations while working in-house, for two leading agencies and for the past 16 years as a

freelance consultant. As a freelancer, I've worked with a diverse range of clients on a portfolio of corporate events and PR and marketing campaigns. I'm adept at building close working relationships, and have worked with several clients for more than 10 years.
When budgets are tight and your company has the need for communications, but not the costs that go with it, Tricia Ward can offer you her advice and support which will help to build your company

profile among your target audience, whether I work with your company on an ad hoc or a retained basis. What makes T Ward PR different? My clients engage me because, from the first meeting, I become a virtual part of their team. I work hard to understand a client's company aims, objectives and culture.