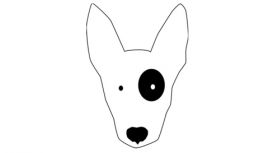 TopDog PR is owned by Bill Hunt, an award-winning creative communications professional with 25 years experience working for some of the UK's top agencies on some great brands. Offering public

relations, social media management, web design and SEO services at a fraction of the cost of an agency.
Internet PR, online marketing, digital communications, SEO…there is no clear differentiation, but it all essentially boils down to how your brand is portrayed across digital platforms.
Scarlett PR & Marketing believes passionately in each client's business and therefore devises bespoke and strategic campaigns designed to deliver maximum return on investment. Whilst promoting Clumber

Park Hotel & Spa in Nottinghamshire, it has been confirmed that Scarlett PR & Marketing had significantly helped improve the profits of the property by a staggering 220% in just a year!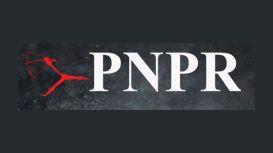 Paul Nathanson is a former Fleet Street journalist and founded PNPR in 1998. The portfolio covers renewable energy, leisure, financial services, IT Leasing, property and health. Paul worked for

national and international papers from 1975 and spent nearly 10 years as the media specialist at The Mail on Sunday before leaving to write for the FT and Times. For four years Paul taught second year undergraduates investigative journalism at The Surrey Institute of Art & Design.
We are an award-winning, specialist PR consultancy which helps financial and consumer services companies grow their business. We focus on public relations, content marketing, search engine

optimisation and social media. We help you to generate sales by driving people to your site and keeping them there for longer. Perfect Circle looks at your business and its strategic objectives to work out how best to enhance your visibility, your reputation and your online presence.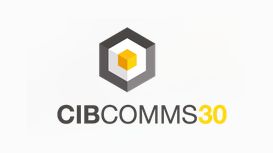 CIB is the UK's longest serving integrated construction marketing agency. We offer a full suite of B2B marketing services: PR, social media, design for print, corporate identity, digital, video and

media planning/buying. Our focus on long-term relationships enables us to develop an in-depth understanding of every client's needs, products, services and markets, and therefore deliver a service that meets clearly defined objectives.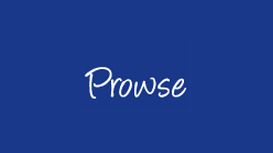 Established in 1988, Prowse is an award-winning PR and marketing consultancy based in Surrey, within easy reach of London. We work with some of the world's best known brands and locations to create

content for digital, print and social media channels. As one of the leading consultancies in South East England, we also support local companies and partnership organisations.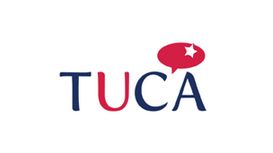 TUCA is a team of experienced PR, social media and marketing professionals, dedicated to achieving real results for your business by delivering innovation, choice and value. So, what makes us Unique?

From our long-term campaigns to our standalone promotional packages, everything we do is individually tailored to suit your company's goals and budget.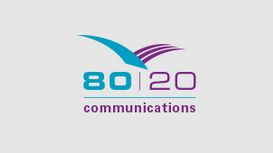 80:20 Communications provides expert international PR services for aviation, travel and transport clients. We devise and implement creative consumer and business-to-business strategies that inform,

engage and motivate. Our targets are the customers and other stakeholders whose buy-in determines your commercial success.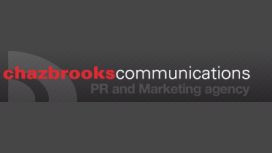 Chazbrooks offers a range of free specialised PR Help Sheets that aim to help companies who choose to do their own PR Inhouse. Chaz is one of the most professional, personable and trusted people I

have worked with in 20 years. He is a true star in the world of PR. He excels through a natural flair and passion for communications and is focused on getting the results I need for the business.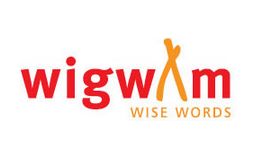 Wigwam is an independent communications consultancy with a small specialist team based in Guildford, Surrey. We are dedicated to managing and promoting the reputation and interests of our clients, who

include established consumer lifestyle brands, award-winning global businesses, sports teams and some of the UK's most innovative cultural and not-for-profit organisations.