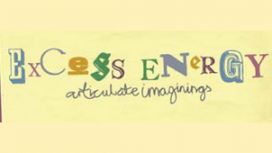 Thank you for checking us out. If you're on the hunt for fresh, super-effective PR and communications concepts then you've landed in the right place. Excess Energy is our name and creative

communications is our game. We're constantly charged with new ideas, backed up with bullseye delivery, and we'd love to work with you!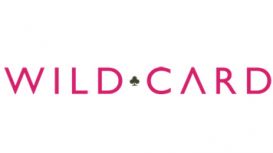 Wild Card is a leading food, drink, home, lifestyle and consumer healthcare brand PR consultancy. We have a connected, creative and commercial team which delivers focused and imaginative PR campaigns

that meet brand and commercial objectives. Wild Card's consistent success in food and drink PR means we are leaders in this sector. We are proud to work with many outstanding clients; from established consumer brands, already strong in their field, to fledgling brands at initial launch stage.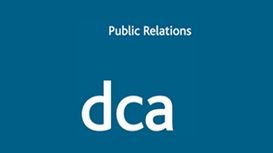 A South West PR agency with a ten-strong team of highly experienced PR professionals and former senior journalists. Our clients include market-leading businesses, consumer brands and major public

sector organisations across the South West and nationally. We provide media and communications support, high quality content and integrated strategies for digital and online content marketing.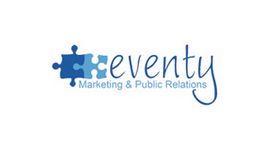 We offer a free hour's consultation, during which time you'll make a useful contact and we'll bubble over with ideas for you - so what do you have to lose? Striving to achieve fantastic results for

our clients, we are proud of them and their work. You can see what they say about us and how we've helped them on our testimonials and news pages. We hope to see you here soon!
Clear design with a clear purpose. Logo design, web design, design for print, packaging design and anything that may need fancy graphics that can be made by moving a mouse about. We don't build

template websites or use clip art for logos. We provide real considered design solutions, to real businesses.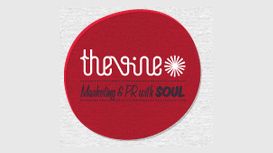 We set a new rhythm in marketing and PR, working hard with clients to find the essence of a brand or product, then making it ring true for its customers. By blending fun and passion with serious

skills and insight, we create focused marketing and PR strategies which deliver results locally, nationally and internationally.
East Points West, is a new marketing consultancy that specialises in three core areas of expertise - sponsorship, PR and events. East Points West was founded by sponsorship and communications

specialist, James Melville. The new company is based in Cornwall and in Central London. We also have additional partner associates across the UK covering a number of specialist areas of expertise.
I am a passionate and creative communications expert with almost 20 years experience in many fields including health, media, education, small business and government. I have senior leadership

experience in brand communications, campaign management, publications, websites, social media and public relations including crisis PR.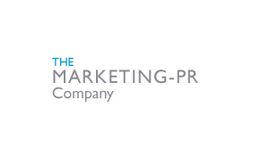 We are a small, but perfectly formed, marketing communications agency which combines both marketing and public relations. We deliver client's objectives and a real return on marketing investment for

businesses and organisations across the South West and nationally.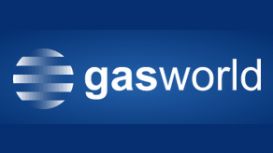 Whether in print, online or at our events, an increasing number of gas executives and management rely on gasworld's news, views and features to keep them fully informed about the latest developments.

We continue to aspire to be the must-read service for the dynamic industrial gases business and to build the largest audience of industrial gas professionals, all with an interest in this exciting and ever-changing industry.