Welcome to Ivy Public Relations - offering bespoke PR packages and services, to help your business achieve the recognition it deserves, not just to grow, but to grow in style. Nestled in the Spa town

of Cheltenham, Ivy Public Relations is a boutique company specialising in both the luxury lifestyle and equestrian industries - the sectors that Ivy Public Relations are particularly passionate about, a passion that breeds creativity.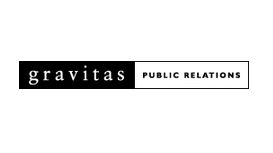 If the goal is to make the news or stay out of it, we use our skills and contacts to make it happen. If a client needs an integrated campaign to get the market talking and acting, we do the same. In

today's noisy, cluttered market, it takes great ideas and real graft to get cut-through. Of course we are fluent in the worlds of healthcare and the environment - and know the media, key opinion formers and markets inside out to help create strong profiles and voices.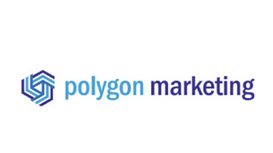 Our clients know that along with 'Big firm' experience and value for money, our focused team brings creativity, passion and integrity to every challenge. Established in 1994, one thing that has never

changed is the importance we attach to delivering long term value to our clients, some of whom have worked with us for more than a decade. That can only be achieved by providing services that are relevant, impactful and produce a successful outcome time and time again.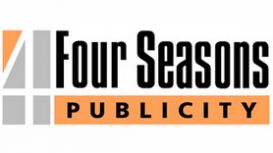 Four Seasons Publicity has been at the forefront of press and public relations in the land based industry sector for over 36 years, during which time we have become one of the UK's leading specialist

PR, advertising and marketing agencies working in this sector.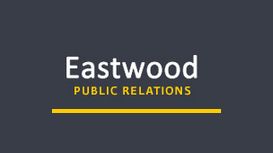 Eastwood Public Relations was established in Cheltenham, Gloucestershire in 1994. Since then the company has worked with many local and regional SMEs and some very large organisations, including HSBC

and, for 14 years, Lloyds TSB, making us one of the bank's longest external suppliers of public relations and advertising services. Whatever sector you operate in, the reputation of your business should always be a top priority.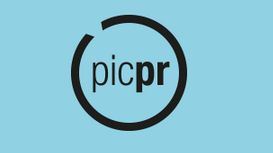 We create award-winning PR campaigns powered by awesome ideas, engaging pictures and clever communication strategies. Yes we do 'traditional PR.' But everybody does. We'll get the press talking about

you. But we'll also get the digital world talking about you.online publications, bloggers, and social media platforms.
Before moving into PR, Paul Weir worked on the "other side of the fence" as a journalist including a spell with IPC, writing for a number of magazines including New Musical Express. He also wrote a

column for a weekly newspaper and worked as a news editor. We understand what makes a good story and produce copy that appeals to the journalists receiving it - real news without any hard-sell or an excess of superlatives.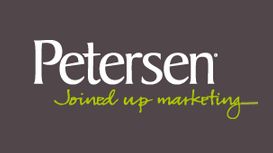 We are a design agency based in Cheltenham advocating the principle of joined up marketing. We provide clients with the necessary combination of marketing, design, PR, social media, advertising and

web services to secure results and surpass expectations.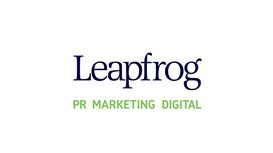 From food producers and manufacturers to branded and independent retailers, caterers and foodservice products, we work for clients at every point in the 'farm to fork' supply chain to deliver

fantastic, results-focussed regional, national and international campaigns. Whether it's social or traditional media, digital campaigns, product launches, event management or crisis / issue management, our team delivers high quality marketing communications in the UK, in Europe and around the world.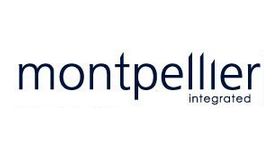 montpellierintegrated.com
The answer is Montpellier. We bring together so many different marketing disciplines in one place that we won't shoehorn you into buying one service over another. We work with you to choose the right

solution for your company. Whether you want a one-off brochure, a new website or the power of an integrated PR and marketing communications campaign, we're the full monty. Find out more. Call 01242 262977 or email below.