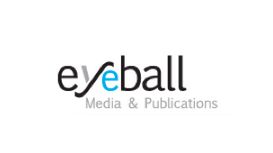 We are a fairly new creative communications consultancy about to enter our third year in business. What a three years they have been! Being formed in the toughest economic climate in living memory

wouldn't be first choice for most people. However we just love a challenge and have been providing professional marketing communications services from day one. Our clients have ranged from large businesses to those just starting out on the road to owning and running their first business.
What do you do at Spring PR? I run Spring PR so a bit of everything really. I love PR and still get a kick out of a big hit so I work with all brands. I'm constantly trying to come up with new ideas;

how we can do things better. My new thing is presentations. I love giving presentations. What makes Spring PR different? I'd like to think our friendly and honest approach. What was your first job and did you like it? Working at Wimpy [the burger place] and I loved it.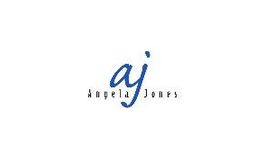 Angela Jones PR finds the right words for your business - and provides a flexible copywriting, publicity and sales service that's there when you need it. I am a freelance copywriter and PR consultant

based in Marlborough, Wiltshire. I offer a professional and reliable copywriting service. This can range from a single press release to a whole website, video scripts and all the publicity and sales copy you need to make a great impression.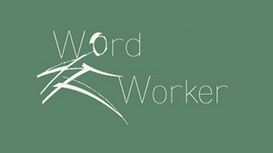 We're Word Worker, and we provide PR and copywriting for businesses in Swindon, Wiltshire and throughout the South West. We can help. We get to know your business inside out, then take on as little or

as much of the PR and copywriting as you need, whether you want a fully outsourced PR and marketing team or just ad hoc support. We specialise in cost-effective copywriting and PR for small to medium-sized businesses, helping with everything from websites and press releases to blogs and brochures.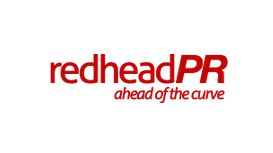 A dynamic independent public relations consultancy, managing the reputations of start-ups, blue chips, not for profits, individuals and products. Well-versed in cutting edge online PR and marketing

techniques and tried and tested traditional methods. This is redheadPR.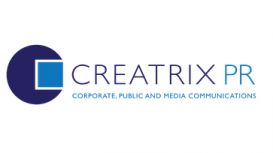 Creatrix PR is an innovative and well-established full service public relations consultancy. We offer a wide ranging portfolio of services aimed at delivering bespoke communications strategies based

on client needs. Our intention is always to offer the best possible value to our clients, without compromising on quality.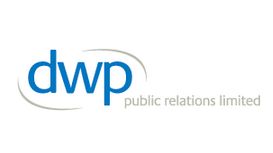 DWP is a Bath-based public relations consultancy that helps businesses make the most of their brand. Our clients are a range of national and regional businesses that keep coming back to us for

creative, targeted, effective PR and communications strategies. Whether it's a one-off awareness-raising campaign or a longer-term brand development strategy, our approach is results-driven.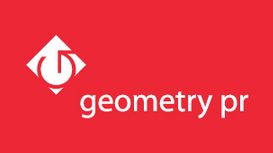 Using both traditional and digital media, we have a proven record of delivering targeted public relations campaigns for businesses from an array of sectors. Established in 2001, we offer PR and

corporate communications services that are tailored to each client's needs. Our staff includes both former and current journalists with experience of online, broadcast and print media, which helps generate the right coverage for clients across a range of media platforms.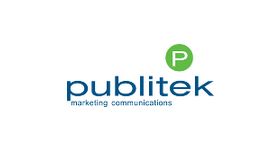 As a digital PR agency, we create web sites, databases, bespoke content management systems, e-mail marketing tools, technical video presentations, and iPad/iPhone applications. These are expertly

managed alongside traditional marketing communications and PR activities to produce integrated campaigns with measurable impact.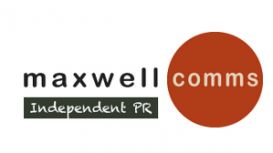 We're not the biggest or the loudest agency in the Bath and Bristol area - but pound for pound, we are the best. The company was founded in 2013 by husband and wife team Kevin and Annette Maxwell.

Kevin is a 20-year veteran of newsrooms including the BBC, Bloomberg, the Associated Press, Sky News, Sports News Television and the ABC. His experience includes reporting, producing, writing, video editing, media training and running news and planning desks.