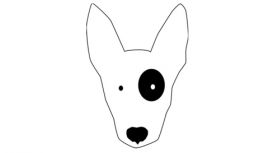 TopDog PR is owned by Bill Hunt, an award-winning creative communications professional with 25 years experience working for some of the UK's top agencies on some great brands. Offering public

relations, social media management, web design and SEO services at a fraction of the cost of an agency.
Internet PR, online marketing, digital communications, SEO…there is no clear differentiation, but it all essentially boils down to how your brand is portrayed across digital platforms.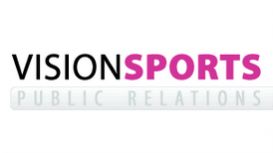 As such we have worked at all levels from Olympic and Commonwealth to grass roots initiatives. Mainly we use common sense and draw on long and varied experience to provide the best service to our

clients, though we also tap into our creativity, professionalism and insight to help clients plan campaigns strategically. As well as working closely with our clients, we also believe in working closely with the media to make sure what you are saying is of interest and relevant.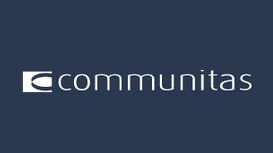 Ken is Managing Director of Communitas and also our Creative Director. He brings a wealth of public and private sector experience to the design and production side of our business. He has designed and

led on a number of whole-school launches, leading on the creation of new brand identities and a full range of marketing and communications deliverables. Ken brings a meticulous eye for detail and expertise in innovative design that reaches the right audience.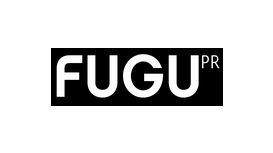 Alice brings extensive experience in print and digital journalism. She has worked across a number of popular consumer magazine titles and local newspapers. She has also run PR campaigns for clients in

the events, finance, environment and B2B sectors. Vicki is our MD and founder. Working in consultancy since the early nineties, she has been at the forefront of developments in digital media. Her unique approach has been developed after nearly 20 years in delivering national and global campaigns.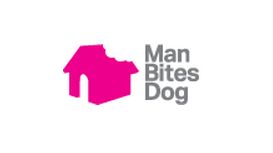 Man Bites Dog is the most award-winning business-to-business PR consultancy in the UK, with accolades including B2B Marketing Magazine's Best PR Agency, PR Week's New Consultancy of the Year and CIPR

Outstanding Consultancy. We specialise in public relations for the service economy: turning our clients' intangible expertise into 'Man Bites Dog' stories. We founded the consultancy on the principle that the professional services sector is a different beast, requiring a radically different approach.
Phoebe has fifteen years' experience in public relations, marketing and event management representing some of the most luxurious brands, resorts and destinations in the world. She is adept at working

in fast paced, dynamic environments having worked as an independent consultant and also in agency environments over recent years and excels in finding the right story for relevant press.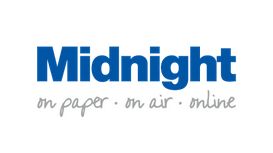 Established in 1995, Midnight has won over 50 awards for our work including PR Week's PR company of the Year and numerous b2b, consumer and media relations awards. We are members of the PRCA and are

required to complete the bi-annual Consultancy Management Standard. We last completed this for the third time and scored amongst the Top Ten per cent of UK PR consultancies. Midnight delivers a personalised effective and highly proactive PR service with integrity and effectiveness at its heart.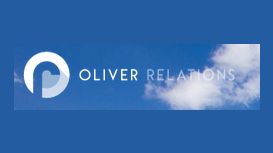 Whether you are looking to raise brand awareness, drive sales or are seeking bespoke marketing and PR strategies, we will tailor our services to meet your companies brief. So whether you require one

of our services or a combination, we will work closely and collaboratively with your brand across multiple channels to make sure the voice of your campaign reaches the right ears.
Turtle Approach to Press and Media Relations There are two ways to undertake PR. That's according to a wide range of Editors and Journalists. And they should know! The reason for this is simple. Many

of these PR agencies churn these youngsters through and spit them out again in a few years, keeping a constant flow of keen but hapless youngsters in the front line.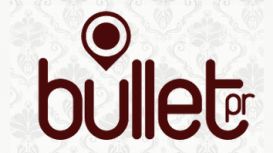 Bullet PR has created PR campaigns for arts events and exhibitions, festivals and film labels, lifestyle brands, travel destinations and some of the most iconic names in the music industry. We have

sent journalists for sleepovers in museums and whisked them away to undiscovered islands in the South Pacific. If you're looking for an agency with experience in live taxidermy, or floating steamships in a sea of jelly, then Bullet is happy to oblige. Bullet PR was founded in 2009 by Pandora George.
GB Communications PR (GBCPR) is a full service public relations and communications consultancy - specialising largely in the healthcare sector and member organisations. The company was formed in 2008

following a management buy-out of Nexus Structured Communications by its founder Geoffrey Bowden. GBCPR also works alongside other communications and publishing specialists.