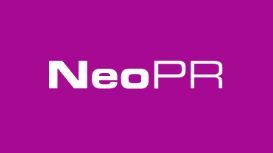 Want to be a part of one of the fastest growing PR & Social agencies in Technology right now? We are looking to expand our reach in the UK, Europe and the US with more fun, driven, fanatical PR's to

join our award winning team. Due to a hectic schedule last week in the office, this week we had the pleasure of trying out two fruity creations! With the sun.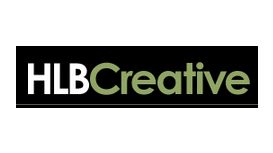 We are a full-service marketing and communications agency offering a wide range of business-to-business, PR, marketing, brand management, design, digital media and telemarketing services. In fact our

team of experienced industry professionals and up and coming talent can provide clients with all the marketing communication avenues they need from one single source.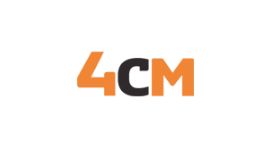 As B2B marketing specialists, we build your business, creating the marketing communications, PR and digital strategies and tools that power your market profile, drive your audience engagement and grow

your business development. We know a thing or two about market awareness; we've worked for over 30 years for clients large and small, in many different B2B markets, creating strong brand and corporate profiles that add real commercial value.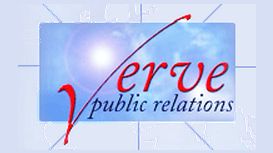 Every day you and your business face enormous competitive pressures. You know that standing still is not an option, so how do you set yourself apart from the crowd? Gain real advantage with a creative

and professionally delivered public relations programme from Verve Public Relations.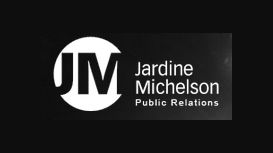 Jardine Michelson is an award-winning PR agency based in Milton Keynes. Founded by Carolyn Jardine who has over 30 years experience in the PR industry, the agency has helped clients to strengthen and

safeguard their reputations. We believe that genuine public relations is much more than simply achieving media coverage. Our extensive armoury of skills, experience and contacts ensures that our clients benefit from specialist attention that is tailored to their precise needs.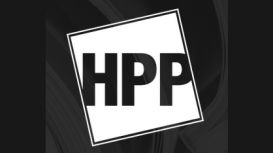 HPP offers every kind of publishing strategy and tactic and customises them to your exact requirements so your communication needs are met by us in every possible way. Commercially, we offer a

collaborative approach to every one of our customers. Whether we are generating revenue for a print publication, or a website, or a conference or an exhibition, we are open, transparent and flexible. We make one simple promise - fabulous products at the lowest possible costs.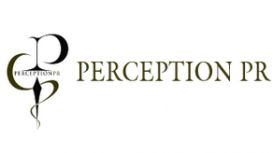 The stories that make the front page and people discuss at work or at home, the links that tweeters retweet, and the news that give journalists a lead, they are the stories we create. Anyone with a

handle on the English language can write a press release and hope for the best; but it takes skill, natural ability and passion to generate thought-provoking and memorable PR. How? Through experience, hard work and by generally having fun doing what we do.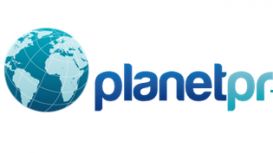 I have created PlanetPR to help charities and environmental businesses reach their audiences and manage their reputations. If you have something to say, I can help you find the best way to say it to

the right people. By carefully tailoring PR strategy to your business objectives, I can help you gain an edge over your competitors. I specialise in environmental and charity PR because I am passionate about people and our planet. If you share that passion, get in touch. We'd probably make a great team.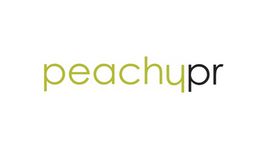 Peachy PR is a young, creative agency, based in Buckinghamshire, that has a mission to provide bespoke PR Services for the Fashion, Beauty, Interior and Wedding sectors. Specialising in 'Business to

Consumer' public relations, Peachy PR has built a reputation as a forward thinking agency well placed to work with start-ups and small to medium companies.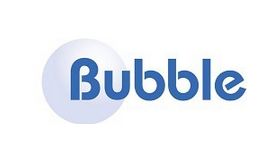 Public Relations is a marketing function that targets the press, predominantly with news stories and editorial copy and comment. Unlike advertising, in which a specific fee is paid for a specific

amount of space, PR approaches editors and journalists at all of the relevant titles, not just one. However, it is the decision of each individual editor as to whether they publish or progress a story or not.