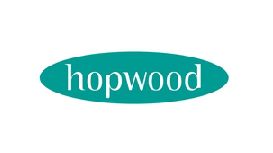 Director Duncan Hopwood is a full member of the Chartered Institute of Public Relations and, prior to his 25-year career in PR, was a journalist, training at The Leicester Mercury and going on to

write for Reuters and The Daily Telegraph. Duncan thrives in challenging environments with a proven track record of thinking creatively and developing innovative new techniques and contact networks to define, refine and communicate clients' messages.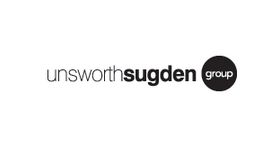 Offering a highly creative approach to advertising, public relations, design and web design, Unsworth Sugden has helped to raise the profile and sales of its clients throughout the UK. Driven by

marketing, realised through design and delivered by the latest technologies, Unsworth Sugden's continued success is attributable to thorough planning, creative excellence and the rigorous pursuit of doing a great job. We are a full service agency that places the emphasis on the word service.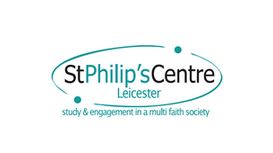 The St Philip's Centre Research Community is a useful resource for researchers, academics & post graduate students involved in inter-religious relations. The Research Community has been devised to

provide dialogue engagement and networking opportunities for reflection and ideas. Termly lectures at St Philip's Church, Evington Road, Leicester LE2 1HN provide an opportunity to meet and exchange ideas on a range of subjects introduced by our guest speakers.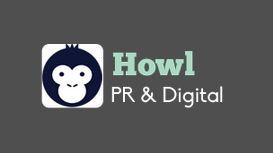 We undertook an on-site PR consultancy at the King Abdullah Petroleum Studies and Research Center (KAPSARC) in Riyadh, Saudi Arabia for 3 months. KAPSARC is an energy thinktank that researches key

issues like economics, water and renewables. The KAPSARC project was initiated by the late King Abdullah, who wanted it to help the Kingdom.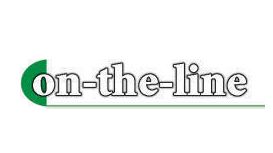 Services include grocery trade media planning and buying and what our clients call grocery trade pr, though the correct terminology is actually grocery trade communications as PR means public

relations, which means communicating with the consumer. A small agency which gives good service and value to big clients pretty much sums up why food and non-food suppliers find on-the-line to be cost-effective with the emphasis on effective.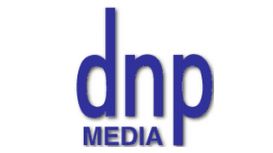 DNP MEDIA CONSULTANTS are an experienced PR and design consultancy offering a wide range of quality services to clients across the Midlands in the UK. Whether it's writing and journalism, PR advice

and campaign creation, or the design and production of publications, DNP Media's expertise is used by clients in both the private and public sector.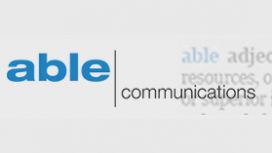 We are a small team of highly skilled, versatile and experienced communications consultants with long backgrounds in PR, advertising and sales promotions agencies, public sector organisations and blue

chip clients, as well as journalism and training. We provide a comprehensive portfolio of marketing, communications and public relations services to clients nationwide and, increasingly frequently, we support international clients in Europe, the USA and Australia.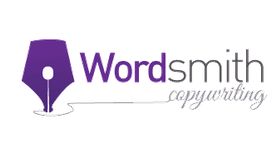 wordsmithcopywriting.co.uk
Wordsmith Copywriting is a full service communications agency that offers businesses and professionals a range of PR and marketing services. We help you find and share your core message with your

target audience, boosting your image, reputation and sales.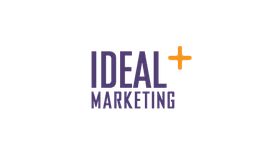 idealmarketingcompany.com
Using proven and powerful low cost marketing and PR ideas, you can create a powerful campaign that is profitable, creative and cost effective. The team at The Ideal Marketing Company are here to help

you make the right decisions and create a mixture of marketing that will take your business in the right direction.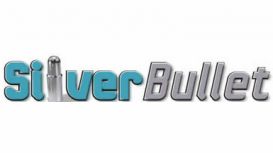 SilverBullet PR is a private limited company owned by Dean Palmer, former Editor of Eureka magazine, a monthly engineering design trade journal. Dean has a First class honours Degree in Manufacturing

Management from Salford University and an HND in Engineering & Business.