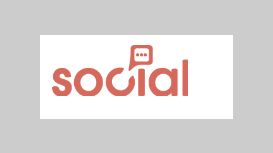 social-communications.co.uk
Welcome to a full service public affairs, communications and creative agency that specialises in planning consultation and PR - all match-fit for the modern digital age. We bring a new communications

approach to the housing, retail, energy, construction, regeneration and property sectors.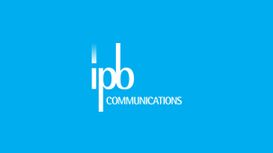 Stewart is an expert in media relations, crisis and issues management and has a wide range of contacts in Government, housing, retail and the media. Stewart has delivered more than 30 successful

consultation campaigns, reaching some 300,000 tenants. He helps clients consult their customers and stakeholders on a variety of complex issues - from plans for new supermarkets to changes in social housing delivery.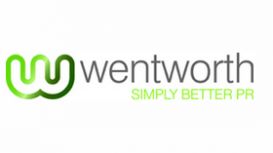 We are experts at what we do, just like you. So whether you're looking for a new PR agency or curious to get a new perspective on your public relations campaigns, we have the skills and expertise to

listen to your unique challenges and create bespoke PR solutions, just for you. By matching your expertise with ours, we can create truly effective brand communications for exactly the right audience.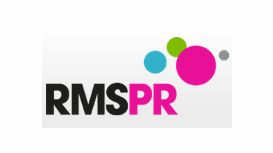 We've been advising clients on their communications strategies for over 20 years, helping them become more visible, influential and connected. Today, RMS PR delivers all aspects of modern public

relations, including traditional print and broadcast media relations, social media management and strategy, digital marketing and website design and development. We also have a well established in-house creative and design studio delivering a wide range of marketing materials.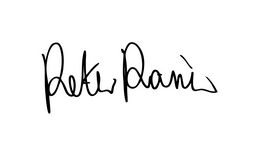 I'm an experienced public relations consultant based at the award-winning Manchester PR agency RMS. I'm a founder member of Creative Pro Manchester, a member of eConsultancy. I'm also an Institute of

Direct & Digital Marketing graduate and a member of the Chartered Institute of Public Relations (CIPR).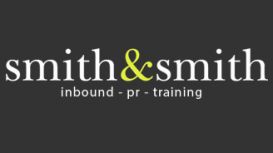 Established in 2002, Smith & Smith is a Manchester-based agency delivering top-class PR, social media, inbound marketing and training for clients across the UK. Creative, eclectic, disciplined,

bright, astute, dedicated, funny. We love achieving effective communications that really deliver for our clients' organisations.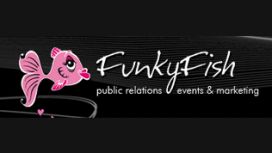 FunkyFish PR Ltd is a dynamic Manchester-based agency specialising in event management, branding and PR. FunkyFish has been operating since 2004 and has co-ordinated and managed many events during

this time. Our events say a lot about us. They're funky, slick and well organised. We specialise in providing quality, cost effective and highly creative events solutions. Whether youe event is private or public, for 50 or 500, opulent and simple, we've done them all.
Spice PR delivers strategic and forward-thinking PR to a range of clients in both the consumer and business sectors. Offering a practical and professional approach, Spice PR will work closely with the

client to develop a proactive campaign that's guaranteed to get the message across. With extensive experience across a range of specialist areas, Spice PR has a proven track record in delivering results.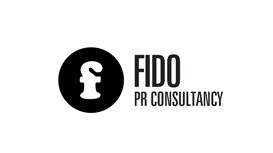 The public relations consultancy for destinations, attractions, culture, arts and heritage projects. Fido attracts visitors to destinations, brings heritage projects to life and places cultural

campaigns in the spotlight. We do this through insight, creativity, first class media relations and public affairs.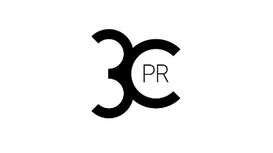 We're a communications business delivering integrated campaigns that span PR, digital and marketing disciplines. Our approach helps clients become highly-visible publishers of informative,

entertaining and shareable content which engages audiences and delivers measurable outcomes.