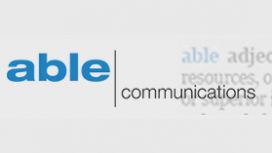 We are a small team of highly skilled, versatile and experienced communications consultants with long backgrounds in PR, advertising and sales promotions agencies, public sector organisations and blue

chip clients, as well as journalism and training. We provide a comprehensive portfolio of marketing, communications and public relations services to clients nationwide and, increasingly frequently, we support international clients in Europe, the USA and Australia.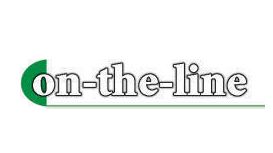 Services include grocery trade media planning and buying and what our clients call grocery trade pr, though the correct terminology is actually grocery trade communications as PR means public

relations, which means communicating with the consumer. A small agency which gives good service and value to big clients pretty much sums up why food and non-food suppliers find on-the-line to be cost-effective with the emphasis on effective.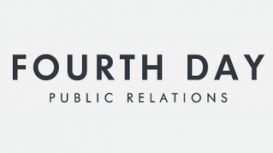 Fourth Day was founded in 2002 and opened its French subsidiary Quatrième Jour in July 2006. Fourth Day's Manchester office, Fourth North, launched in October 2011. Our network of offices enables us

to offer integrated PR and digital services right across the UK and Europe. As well as excelling in traditional PR skills, such as building relationships with key influencers, we have also integrated essential digital services into our offering.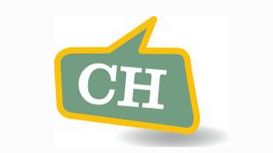 My passion is for writing and communicating - ever since I set up my own magazine in primary school called Children's Own. I used to sell it for 5p, which was not a bad amount in 1984. Fast forward a

good few years, and I now work closely with both direct clients and PR agencies in Manchester. I love working with businesses who embrace digital and realise that by using a integrated approach of PR, SEO and content marketing, they can achieve maximum online visibility.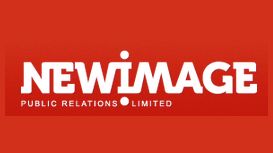 Our in-house teams provide all the elements from graphic design, set and stage design, multimedia graphics, video editing, lighting, sound and projection. Our work takes NIPR all around the country

producing award ceremonies, conferences, exhibitions, ranging from bespoke, custom-built sets to graphically exciting opening sequences for shows. Our reputation for service, creativity and professionalism has made us the envy of our competitors.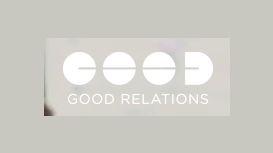 We're Good Relations - a leading PR and brand communications agency who believe good business matters. We specialise in what we call 'Contagious truthtelling' - helping brands discover their most

powerful 'truths' and making them contagious. We believe truths made contagious have the power to change everything. We're recognised for our ability to develop communications approaches that bring about tangible change.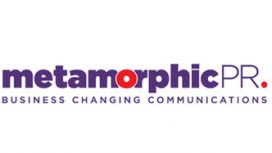 Metamorphic PR is a B2B PR agency specialising in PR, content marketing, corporate and marketing communications based in Manchester, North West England. It was born out of more than 16 years'

experience in Manchester and North West public relations agencies, helping B2B companies communicate more effectively - an essential part of building and managing a robust and credible corporate reputation.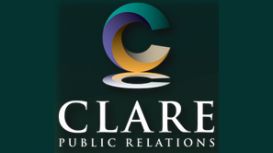 Aligning our activity to your commercial priorities and integrating your PR programme with your marketing plan, we can help you manage your reputation, build your profile and differentiate your

products and/or services. We believe in taking a structured approach and ensuring that results can be measured against tangible outcomes. Whether you're an owner-operated SME or a multi-national, we can help you change perceptions and communicate your brand.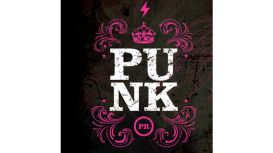 Experts in consumer PR, we are armed with a wealth of experience, knowledge and industry contacts to make our clients stand out from the crowd. PUNK PR's creative team comprises some of the best

thinkers in the industry - it's our job to stay ahead of trends, stay on top of what's being said in the media and to make sure our clients stay ahead of the game.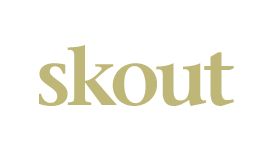 In the final part of series of our five secrets of natural storytelling, we look at how it can help deliver bang for buck. PR often gets a bad reputation for being all about expensive stunts and photo

shoots, and yes if a clever stunt or glossy portfolio of images helps you to achieve your PR objectives then it's likely to be money well spent. However, if you're marketing or PR budget doesn't quite stretch to such gimmicks, how can you ensure that your budget works as hard as possible for you?