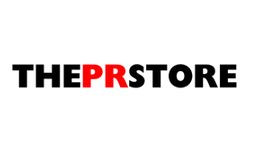 The PR Store offers a range of public relations services, to help companies, charities and public sector organisations. We won't promise what we can't deliver. We won't charge enormous fees. But we

will aim for excellent results. And we will get you noticed.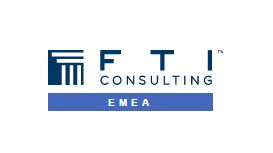 FTI Consulting is a global business advisory firm that provides multidisciplinary solutions to complex challenges and opportunities. With the full power of unique depth of thought combined with the

global expertise of leading professionals, we are committed to protecting and enhancing the enterprise value of our clients. Learn about our global capabilities, experienced leadership, and expertise.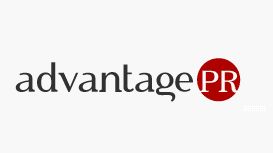 With extensive journalistic contacts built up over many years, Advantage PR can raise your company's media profile. The company has been trading for over ten years and is run by sole trader Clare

Graham, who has over 20 years experience in PR. It offers clients a comprehensive one-to-one service in targeted media relations. Delivering a flexible and truly personal service at a great price, Advantage PR enjoys excellent client retention and has clients UK wide.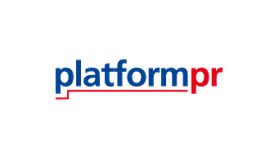 An independently owned Scottish public relations firm, we've built our reputation on offering sensible, practical advice to clients. From media relations and event management to government affairs

work and social media advice, we take the same no-nonsense approach and deliver a high-quality service. Our work covers a wide range of sectors, from food and drink to renewables, aquaculture and fishing.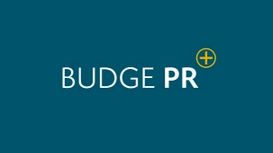 Budge PR is an award winning public relations, marketing communications and event management consultancy. Based in Glasgow city centre, we offer a range of services including media relations,

corporate and financial communications, issues management, event management and the production of annual reports, newsletters and other publications. Budge PR is an independent, full service public relations and marketing communications consultancy.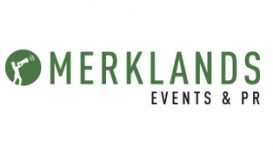 Merklands Events & PR provides bespoke integrated service for all types of events and corporate or public engagement projects. Our rationale is to create be honest and sustainable events and PR

solutions for clients. We bring a commitment of delivering a cost effective service with attention to detail at every aspect and ensuring that the client communicates their message whether it is through engagement or event delivery.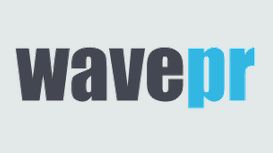 We help organisations in the private, public and third sectors reach those most important to them through the increasing number of communications channels available these days. Over the years Wave and

its staff have worked with, and continue to work with, a wide range of clients from organisations at the very earliest stage of their lives right through to publicly listed companies.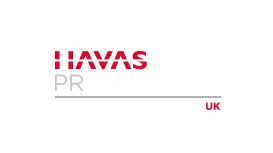 Our campaigns are designed to create content which percolates editorial and social channels simultaneously, creating a multiplier effect and generating real momentum. We have the latest monitoring,

analysis and engagement tools to build advocacy online and maximise positive conversations using social media channels.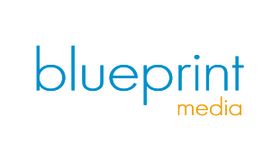 We are a tightly knit team of dedicated PR professionals. As a leading communications consultancy, we provide a full range of media opportunities for a wide range of clients in professional services,

finance, manufacturing and services. We specialise in business because we understand how business works. We add value by analysing the core messages of your business and communicating them in areas where they will create tangible benefits. Blueprint Media is run by professionals, for professionals.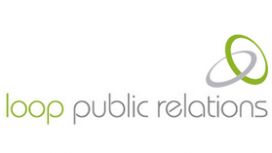 Loop Public Relations is a dynamic public relations consultancy offering a fresh and innovative approach to communication. Staying in the loop is vital in today's digital environment where reputation

management has never been more important. Drawing on traditional media relations and social media management we ensure your communication is clear and far reaching, both online and offline, helping to shape your business.