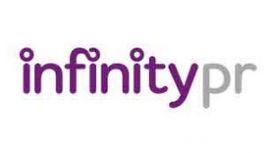 infinityprsolutions.co.uk
Are you a sole trader or entrepreneur who would like a freelance Virtual PR to take those time consuming marketing tasks off your hands and leave you free to concentrate on fee paying work? Infinity

VA Solutions is a Virtual Assistant service based in Bolton. We work with busy professionals and small businesses who need PR and marketing support services.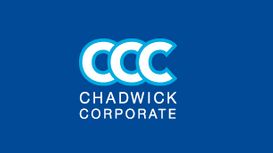 chadwickcommunications.co.uk
David Chadwick is an award-winning business writer, specialising in public relations, journalism, copywriting and writing for the web. He writes with flair, economy and commitment for newspapers and

magazines, a broad raft of businesses, universities and public sector organisations. David is based in Bolton, Greater Manchester, and provides services for organisations across the UK.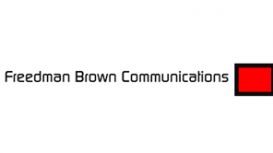 Freedman Brown Communications manage both retained and project related business within a variety of sectors including B2B, entertainment, leisure and tourism, retail, food and drink, education, law

and sport. We take a fresh look at each project to ensure our service ticks all the right boxes. We have a passion for delivering fun, effective campaigns for our clients - our team of proactive, hardworking and dedicated professionals are committed to providing this.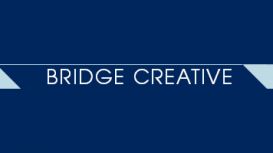 Bridge Creative gives you access to many years of experience in the provision of creative solutions that work. We are experts in PR and marketing disciplines which we manage right through to the

finished product. Our clients value having just the one point of contact - it makes it easy and enjoyable. Our results are proven and our clients are delighted with the results and pleasantly surprised at our value for money approach. Being located in central Wigan we are within easy reach of the M6/M58/M62.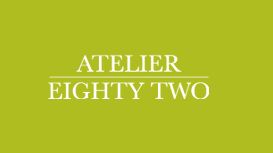 A82 believe that marketing should be made simple. It's not about getting you to spend more money or baffling you with marketing speak; it's about achieving real results for your business. A82 may be

new in name but in business our team have been working together developing and delivering successful public relations campaigns for over ten years.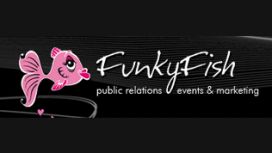 FunkyFish PR Ltd is a dynamic Manchester-based agency specialising in event management, branding and PR. FunkyFish has been operating since 2004 and has co-ordinated and managed many events during

this time. Our events say a lot about us. They're funky, slick and well organised. We specialise in providing quality, cost effective and highly creative events solutions. Whether youe event is private or public, for 50 or 500, opulent and simple, we've done them all.
Wyldfire PR and Marketing was born in a tough economic climate with the aim of bringing cost-effective promotional solutions to businesses looking to differentiate from the competition through

targeted and integrated communications channels. With an abundance of professional experience across a wide range of sectors, Wyldfire PR and Marketing is a down-to-earth consultancy here to make sure your business gets noticed.
Spice PR delivers strategic and forward-thinking PR to a range of clients in both the consumer and business sectors. Offering a practical and professional approach, Spice PR will work closely with the

client to develop a proactive campaign that's guaranteed to get the message across. With extensive experience across a range of specialist areas, Spice PR has a proven track record in delivering results.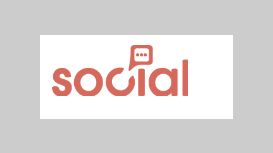 social-communications.co.uk
Welcome to a full service public affairs, communications and creative agency that specialises in planning consultation and PR - all match-fit for the modern digital age. We bring a new communications

approach to the housing, retail, energy, construction, regeneration and property sectors.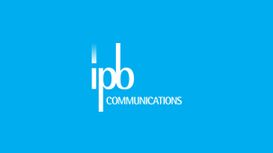 Stewart is an expert in media relations, crisis and issues management and has a wide range of contacts in Government, housing, retail and the media. Stewart has delivered more than 30 successful

consultation campaigns, reaching some 300,000 tenants. He helps clients consult their customers and stakeholders on a variety of complex issues - from plans for new supermarkets to changes in social housing delivery.